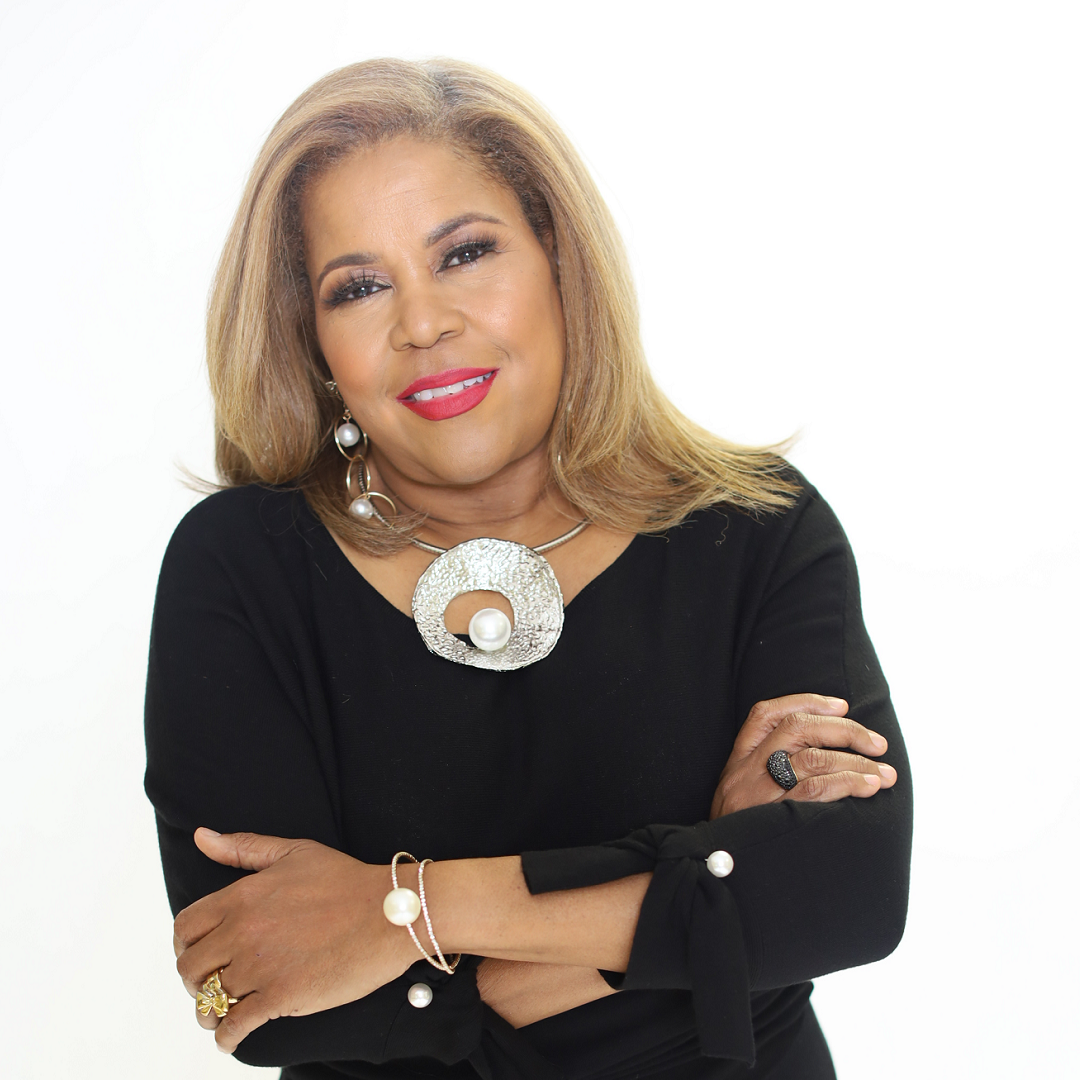 HELP keep the Black community Informed and Empowered by Supporting The WHAT YOU NEED TO KNOW Newsletter with your valued contribution.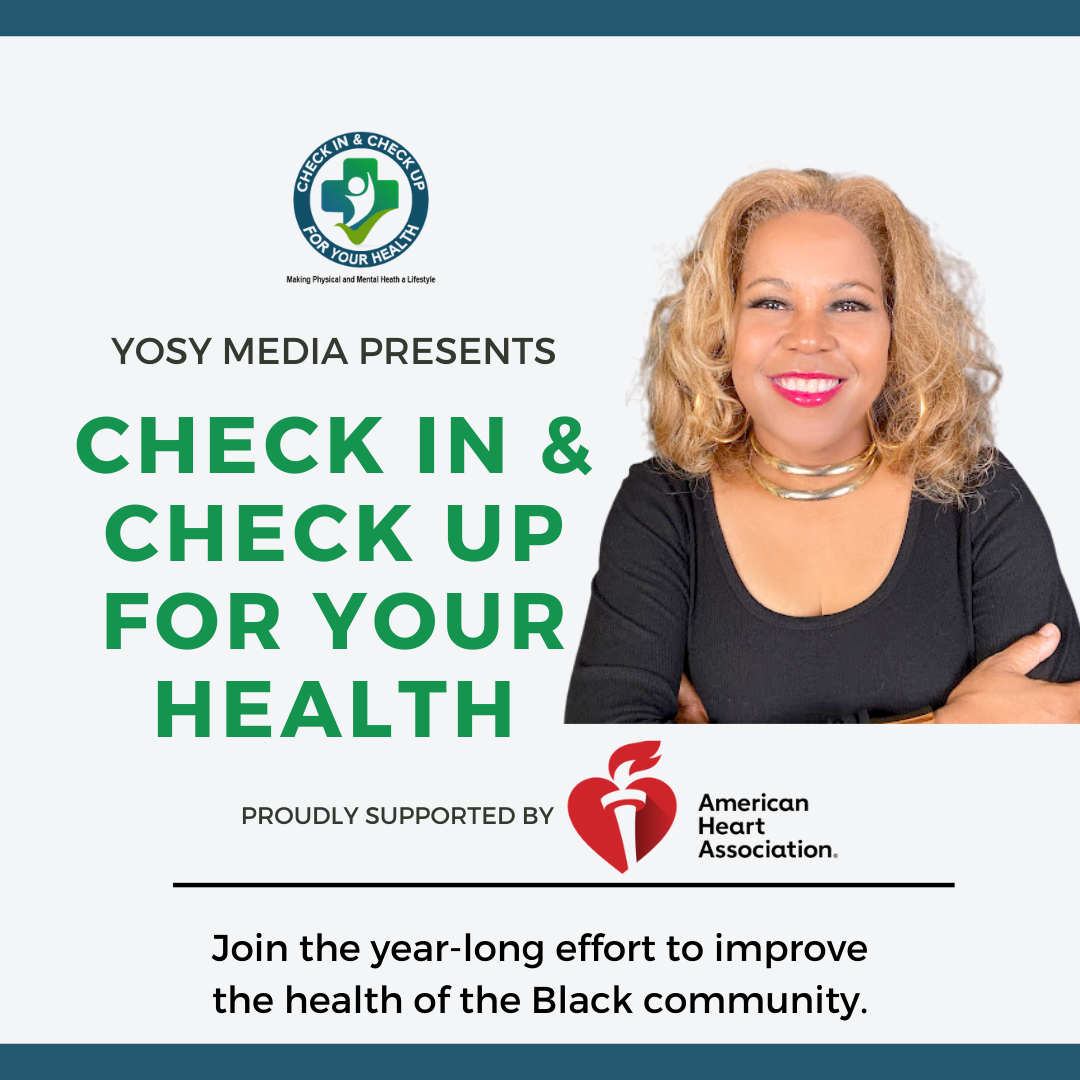 What You Need To Know
With Sybil Wilkes
From HaHa's To A-Ha's
With Sybil Wilkes & Stephen Hill
What Else You Need to Know
"It is important that we not only share the news, but we must break it down so people can really understand it and encourage them not just to be informed, but to be empowered." – Sybil Wilkes

The Perspective You Need From the Voice You Trust
When you want to know the truth, when you want it broken down, when you want to know what's really going on, then you want to be informed and empowered… subscribe to "Sybil Wilkes: What You Need To Know".
The holiday season is upon us, and what better way to spread joy than by gifting something special to the yoga lovers in your life? Whether they are seasoned practitioners or just beginning their journey on the mat, finding the perfect present can be a rewarding...
Sybil Wilkes' What You Need To Know
Real News That Matters
News reporting that cuts through the clutter to get to the issues that matter.
A Thoughtful Approach
Proven authentic approach that connects with taste makers, world leaders and every day listeners alike.
Details You Need
Focus on experts and leaders who contribute intelligent dialogue, detailed analysis, cultural perspective and historical context.
Curated For You
News and information uniquely curated for the African American community and anchored by a respected an long-trusted voice.
The Voice of Reason
Sybil Wilkes
Sybil Wilkes has been an important listener resource for over two decades. Known as "The Voice of Reason" on the Tom Joyner Morning Show, she delivers news, information and entertainment with honesty, accessibility and integrity, earning the trust of her nationwide audience.