A Trusted News Source
Sybil Wilkes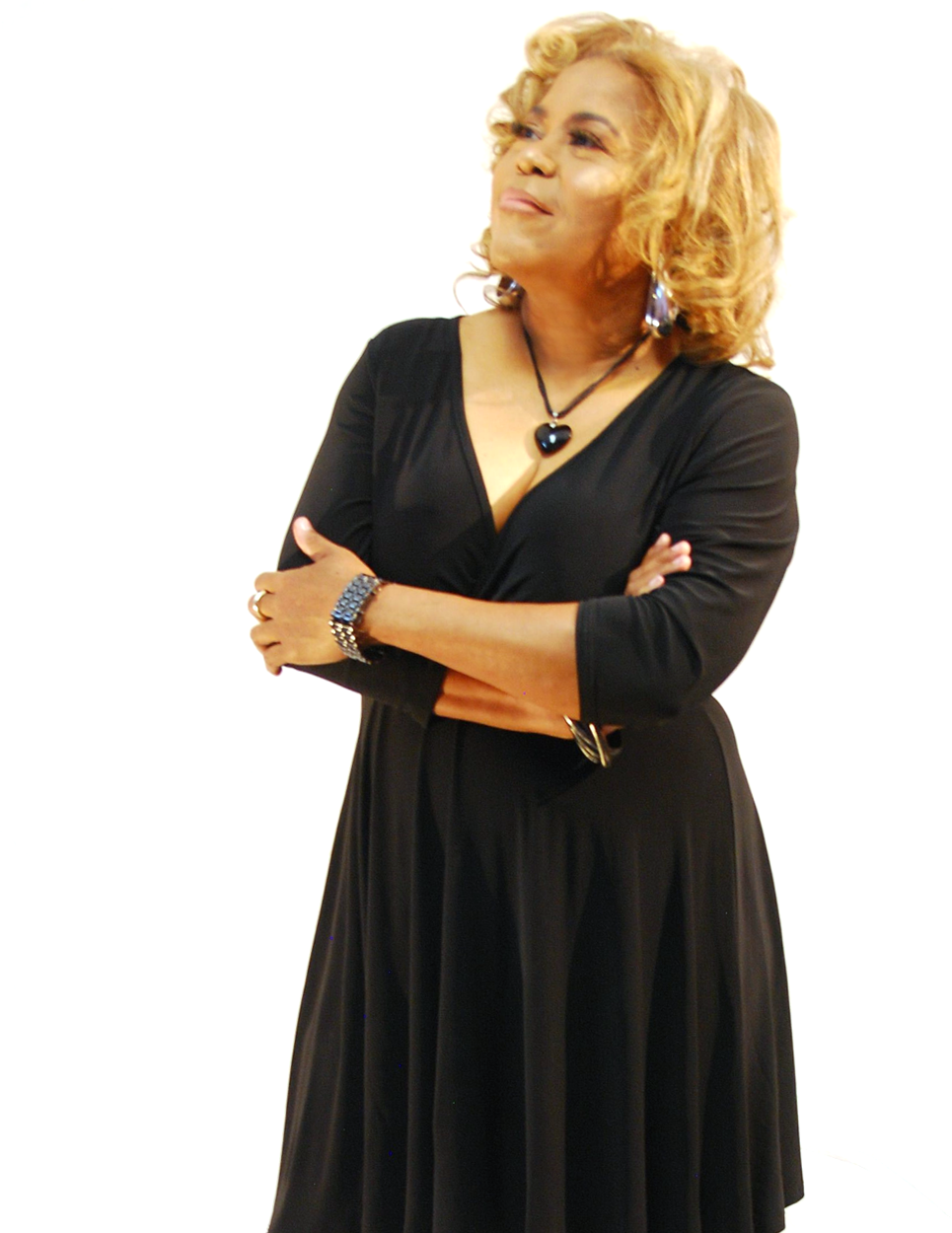 The Voice of Reason
Sybil Wilkes has been an important listener resource for over two decades. Known as "The Voice of Reason" on the Tom Joyner Morning Show, she delivers news, information and entertainment with honesty, accessibility and integrity, earning the trust of her nationwide audience.
Wilkes serve as both Executive Director of BlackAmericaWeb.com and talent, providing content across multiple platforms. In a climate often crowded with bias, hidden agendas and "spin", Sybil provides a clear and concise break down of pertinent news developments, getting to the heart of the issues that matter most to listeners.
Sybil Wilkes' What You Need To Know
News That Matters
When you want to know the truth, when you want it broken down, when you want to know what's really going on, then you want to be informed and entertained…tune in to "Sybil Wilkes, What You Need To Know.