Sybil Wilkes is on the frontline of empowering the African American community with news and information to help them live their best lives. As a Wellness Advocate, Sybil informs and encourages the total wellness of her community via the dissemination and demystification of information.
Promoting Wellness in the Black Community
As part of the full commitment to improving the health of Black Americans, a year-round strategy of impact will include virtual health panels focused on conversations on the What You Need To Know podcasts.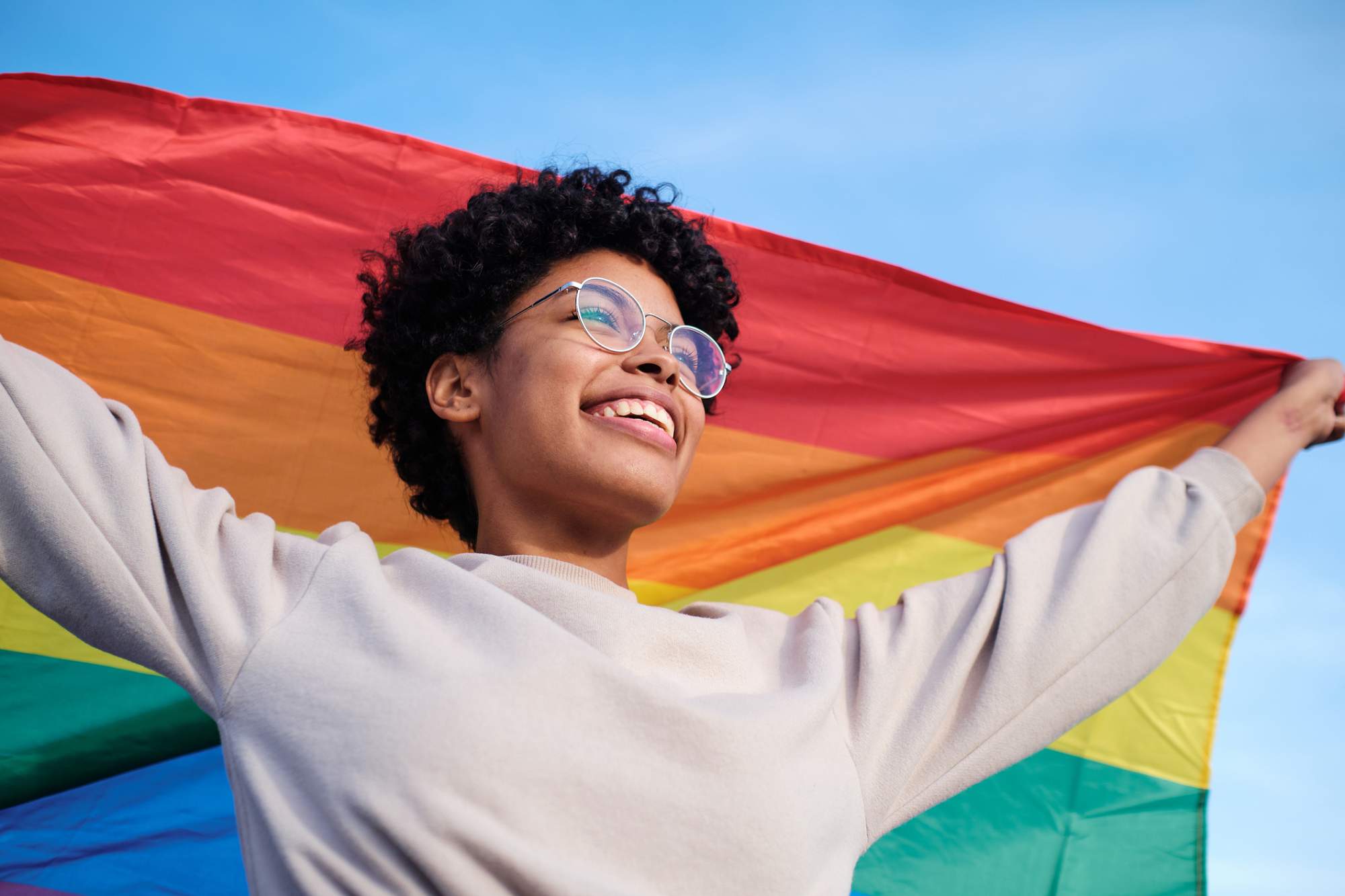 Health in the LGBTQ Community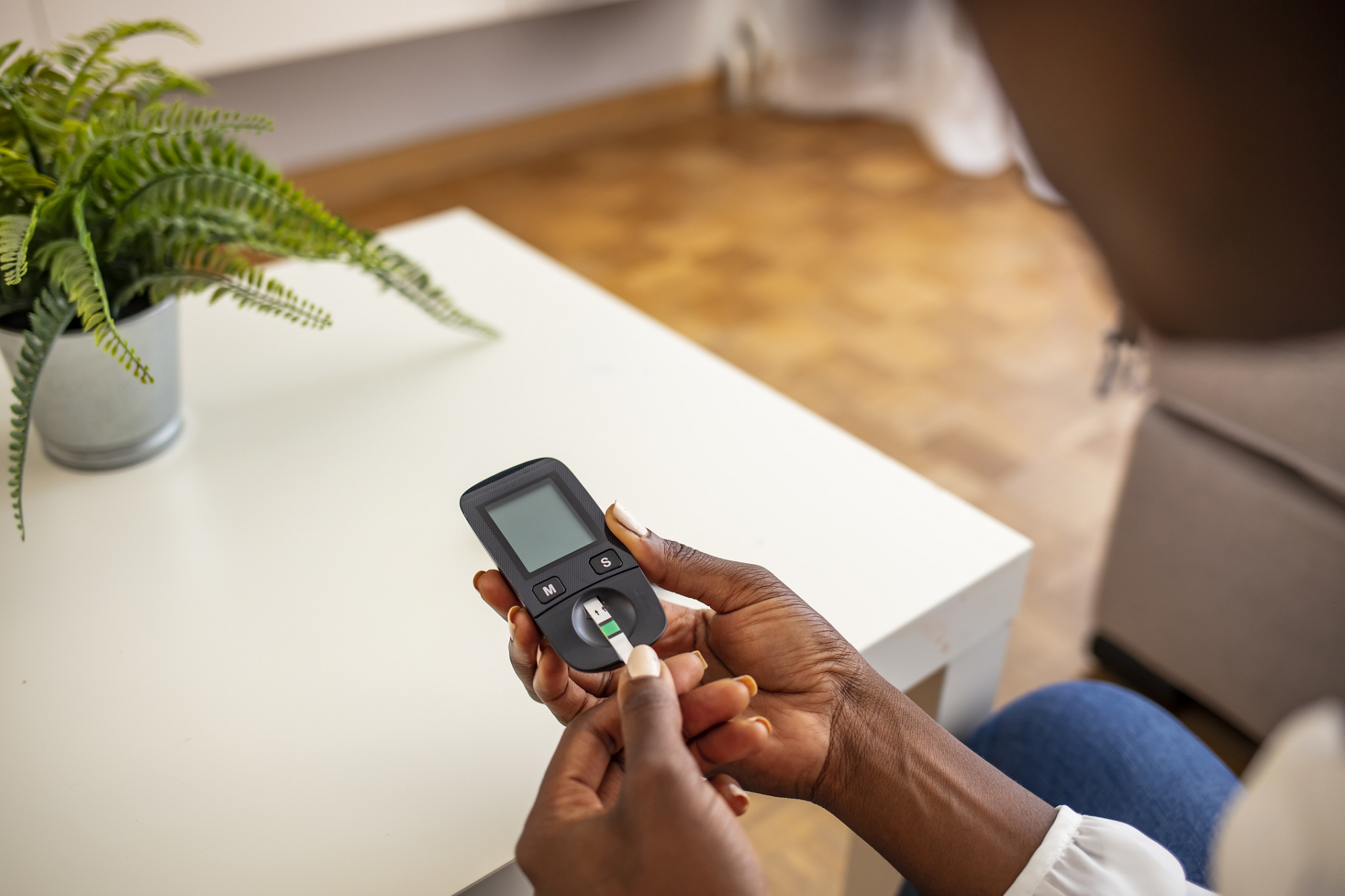 In 2002, Tom Joyner launched Take A Loved One to the Doctor Day® to raise health awareness in the African American community. Now Sybil Wilkes will continue the efforts with a campaign urging Black people to make physical and mental health a lifestyle with Check In & Check Up  for Your Health.
Check In & Check Up for Your Health will mobilize individuals to better educate themselves, loved ones, family members, and friends to take an important stand for their health by communicating the importance of preventive care through regular visits to the doctor for maintenance of general health, high blood pressure, obesity, diabetes, vaccines, and mental wellness. 
Check In & Check Up For Your Health with Therapist Aishia Grevenberg, AHA HBCU Scholar Dana Burks and comedian Dominique.
Sybil chats with EVP of Marketing and Communications at American Heart Association, Katrina McGhee, Drs. Rowena Maclin and Altha Stewart, and comedian Adele Givens about health in the Black community.
Actor David Mann talks about how he manages his diabetes.
Contact Us for sponsorship opportunities
Yolanda Starks-White
972-489-4588