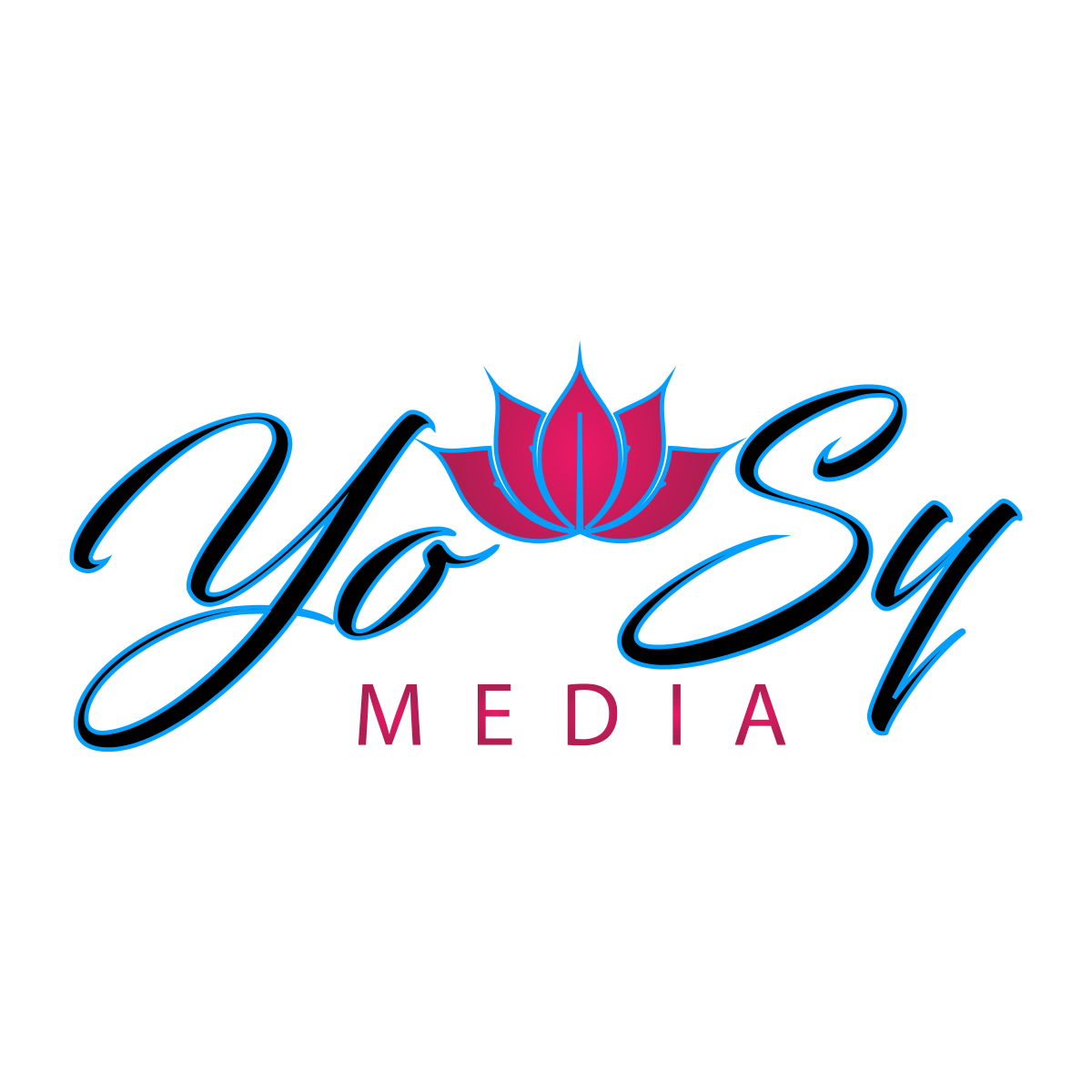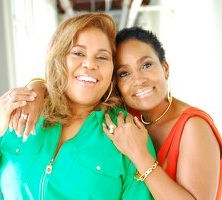 YoSy Media is a full-service multi-media news and information platform
developed specifically to Inform and Empower the African American
community. Lead by the highly respected and revered Sybil Wilkes, YoSy
Media is poised to become the information destination for Black people.
In 2019 after the Tom Joyner Morning Show ended, Sybil with the
blessings and support of the beloved Tom Joyner vowed to continue
super serving the African American community. The primary focus of
YoSy Media is addressing Health and Wellness for Black people through:
Political, Health, Financial, and Social Justice advocacy. 
Sybil has long been the community's trusted voice when it comes to all
things politics. Serving as Tom Joyner's go-to person for major interviews
as well as important issues that effect the African American community,
she continues that mission with her What You Need To Know newsletter
which is delivered weekly, Monday-Friday before 7am EST. Subscribers
have the option to receive their news and information 3 ways; via print,
audio or YouTube video. Every issue consists of 5 Top stories: Political,
Topical, Coronavirus, and Social Justice. Stories on wealth and finance,
Black Business Spotlight, and the Black and Missing profile are included in
the Top 5. You can also find the Wellness Corner, providing tips,
suggestions, recipes, and stories on how to stay healthy and fit. You also
get a daily, Little Known Black History Fact and a story on HBCU's.
Helping to raise money for HBCU's for over 20 years with the Tom Joyner
Foundation, Sybil is embedded in the hearts of Black institutions of higher
education. Her stellar reputation makes her in demand for lectures and
speeches as well as appearances.
One of the top features on the Tom Joyner Morning Show was, Take A
Loved One To The Doctor Day, where Tom and his team encourage people
around the country to take their friends and family members to the
doctor. Sybil has continued that tradition with Check In and Check Up for
Your Health where we address the vast disparities of healthcare for
People of Color.
YoSy Media understands the importance of including young people in our
efforts to Inform and Empower. We are excited that our contributors
consist of Millennials conscious-minded young people who are interested
and involved in making our community what our ancestors dreamed of
and fought for.
Sybil Wilkes has long been a champion for women and YoSy Media is the
provides the opportunity to showcase Black Girl Magic.
Contact Us for sponsorship opportunities
Yolanda Starks-White
972-489-4588